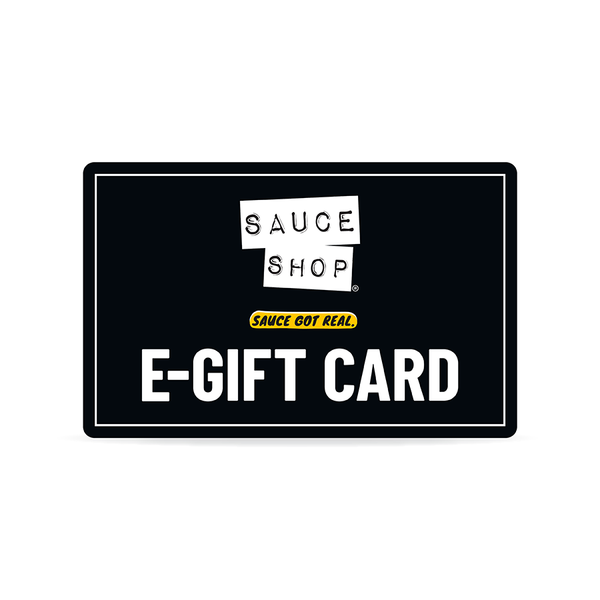 Give the gift of sauce! Not sure what to go for or which flavours they've already tried? Grab one of our gift cards for £10, £20, £30 or £50. They never expire and can be used on our whole range.
These are electronic gift cards, delivered instantly by email. Our gift cards have no additional processing fees.
💗💗💗💗
Amazing service and the sauces are even better xxx
Select range available from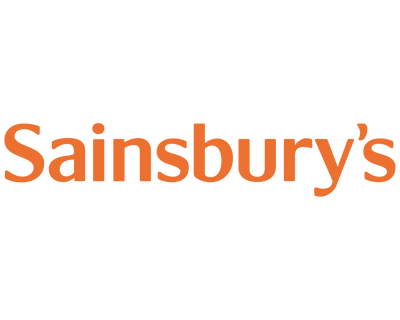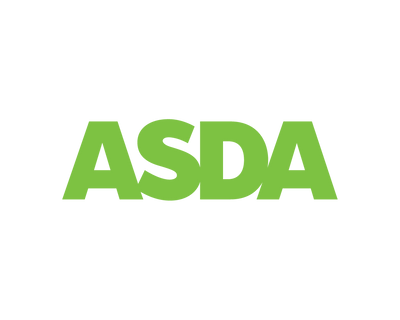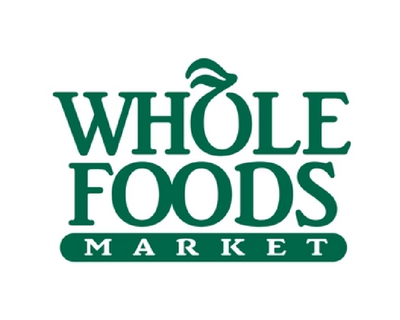 Great reasons to buy from us
Guaranteed delivery
In the unlikely event of breakages or damage to your delivery, we will replace any items that are not usable.
1 order - 1 tree planted
We plant one tree with every order placed in partnership with Ecologi. We've planted over 65,000 since 2021.
Check our progress here.
Over 11,000 reviews
We've already received over 11,000 5-star reviews from real customers so you can trust that our products taste amazing.
Read them here.
💗💗💗💗
Amazing service and the sauces are even better xxx