Sauce Shop Carolina Mustard T-shirt
Take Sauce Shop fandom to the next level and let everyone know you're flavour obsessed. Inspired by our Carolina Mustard BBQ Sauce, this tee is made sustainably using organic cotton. 
Carolina Mustard is our yellow, mustard-based BBQ sauce. Super tangy, rich and the ultimate partner for pulled pork.

Made with 100% combined organic cotton.
Crew neck, 

4.57 oz material weight.

Made by ethical manufacturers in factories powered by renewable energy. Member of the Fair Wear Foundation and licensed by GOTS (Global Organic Standard).
Select range available from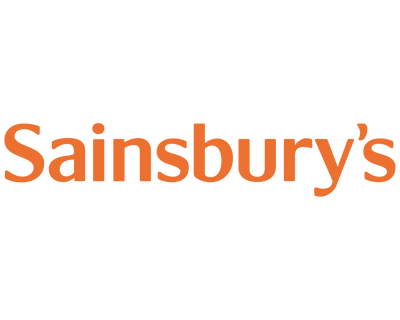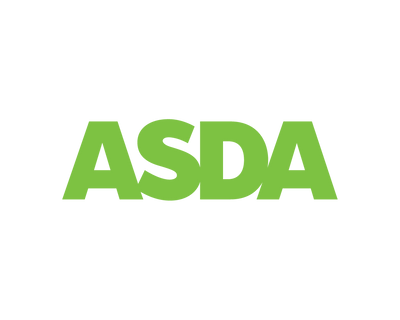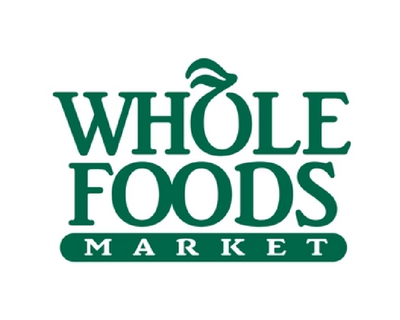 Great reasons to buy from us
Guaranteed delivery
In the unlikely event of breakages or damage to your delivery, we will replace any items that are not usable.
1 order - 1 tree planted
We plant one tree with every order placed in partnership with Ecologi. We've planted over 65,000 since 2021.
Check our progress here.
Over 11,000 reviews
We've already received over 11,000 5-star reviews from real customers so you can trust that our products taste amazing.
Read them here.